We are a group of advisors, CFOs, controllers, accounting and payroll specialists as well as bookkeepers who are ready to support our clients.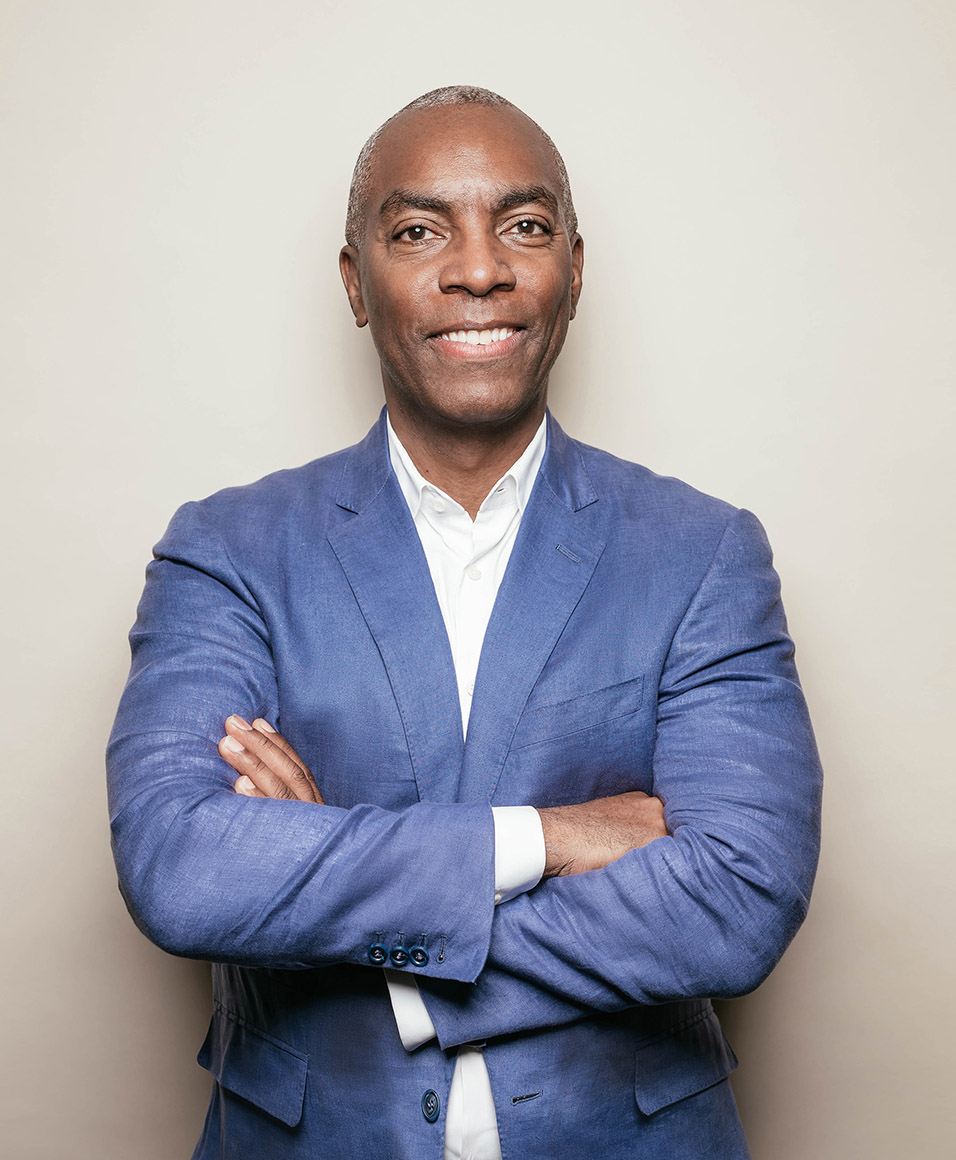 RODNEY DAVIS
CA, CPA
PARTNER AND PRACTICE LEADER
Rodney has been leading change management in private and public organizations since 1990. His experience spans several countries across a variety of industries.

Learn More about Rodney
Practicing since: 1992
Highlights:
Public company CFO: Designed internal controls, overseen large and small business system change, built financial organizations, taken companies public, and managed board and public company stakeholders on 3 continents.
Buy-side M&A executive: Bought more than 300 companies, negotiated and executed business sales and purchases, built small businesses, expanded large businesses and advised multi-generational ownership through transition.
Designation and degrees:
CPA | Bachelor of Business Management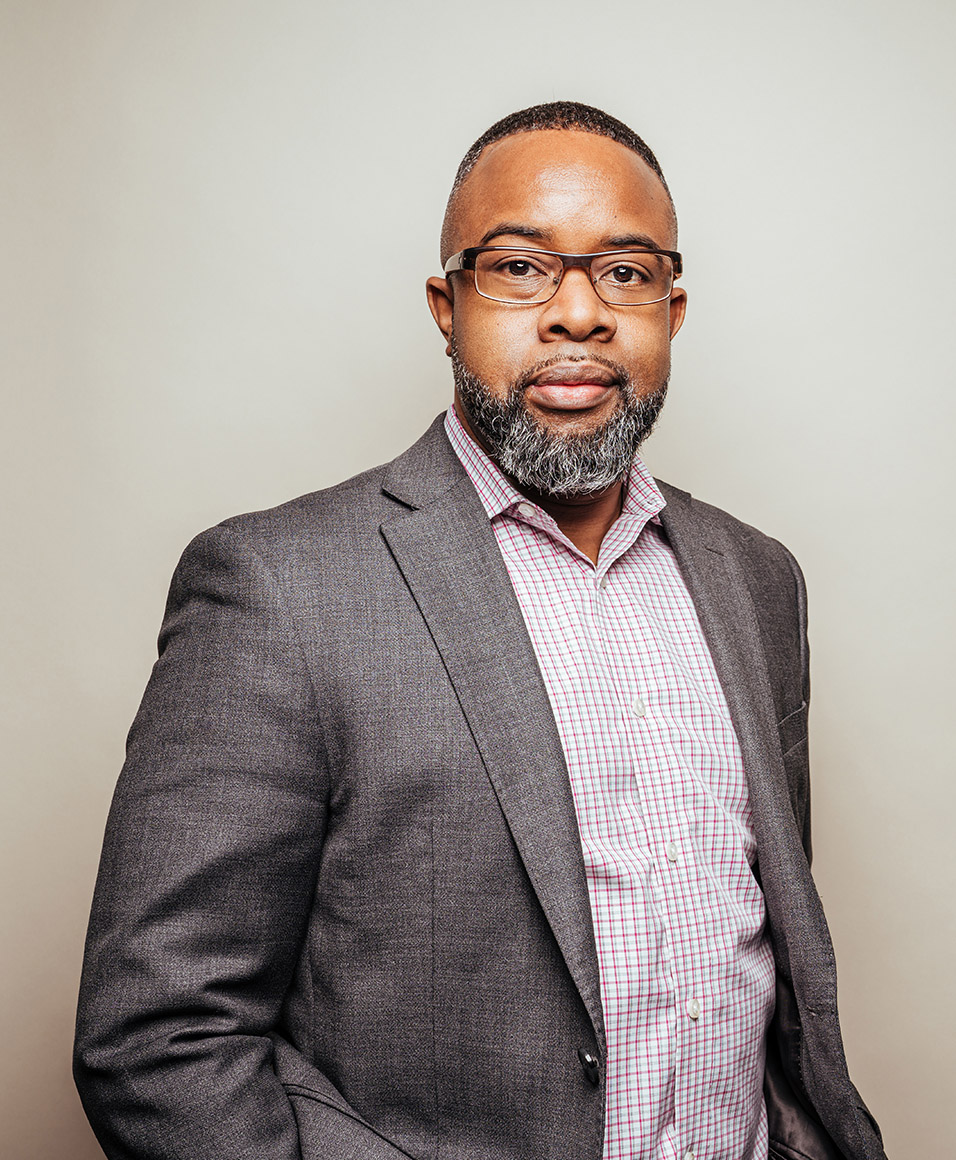 Damian Clarke
PARTNER AND PRACTICE LEADER
Damian brings more than 18 years of accounting, bookkeeping, compliance tax (ABC), financial and business management experience in both the corporate and small to medium-sized enterprise markets.
learn more about Damian
Practicing since: 1998
Highlights:
Founder and Managing Director, DAC & Associates Inc (DAC)
Senior Associate for Assurance and Business Advisory Services, Price Water House Coopers
Accounting Consultant, Manulife Financial
Designations and degrees:
BA Business Administration and Accounting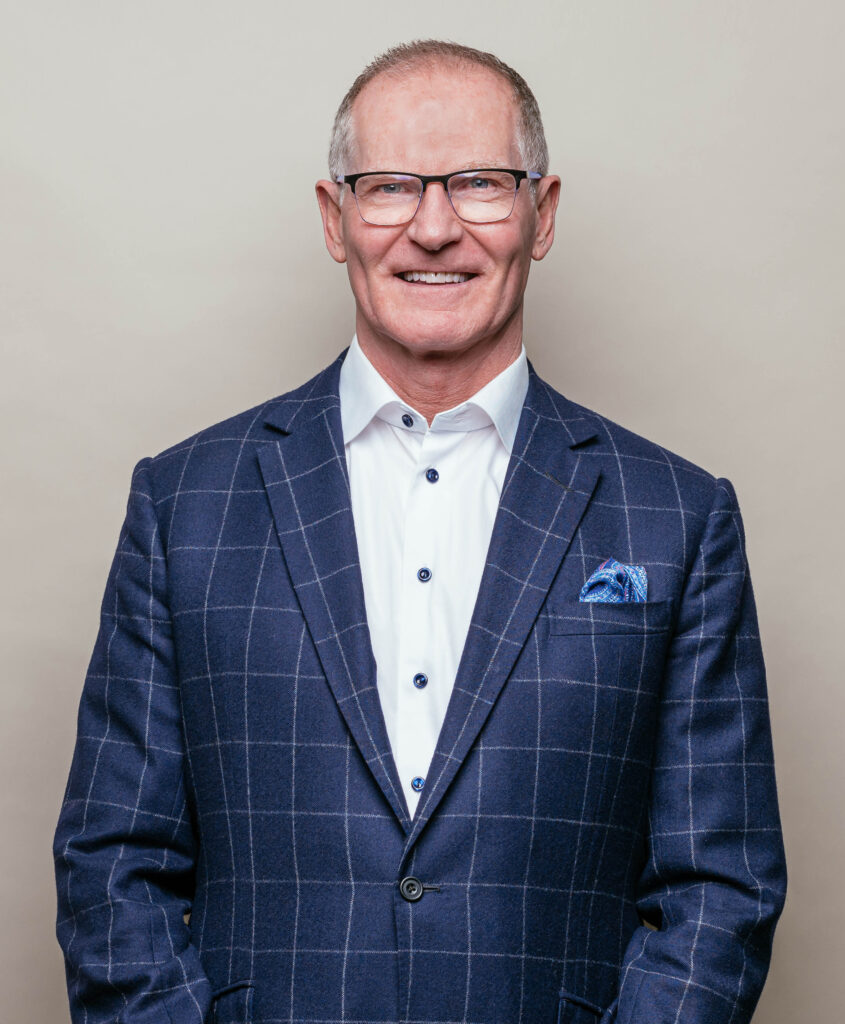 MALCOLM EADE
MBA
PARTNER & COO
Malcolm leverages his decades of experience in senior management roles at leading global healthcare companies to ensure that GreySuits is optimally positioned to meet client needs. He is a respected leader with private and public company experience.
learn more about Malcolm
Leading businesses since: 2000
Highlights:
Private company President & CEO: Led a consulting company specialized in helping healthcare organizations achieve better clinical, economic and operational outcomes. Achieved significant benefits for clients including reduction in adverse events, cost savings, and improved teamwork and communication.
Public company executive: Grew and directed the Canadian operation of Allergan Canada, a global pharmaceutical company. Responsible for three business units, a team of 53 and sales in the nine figures.
Johnson and Johnson VP and GM: Mission was to revitalize and grow the Canadian operation. Full P&L responsibility for sales, marketing, and operations. Accountable for achieving a sales target of $40 million.
Designations and degrees:
Master of Business Administration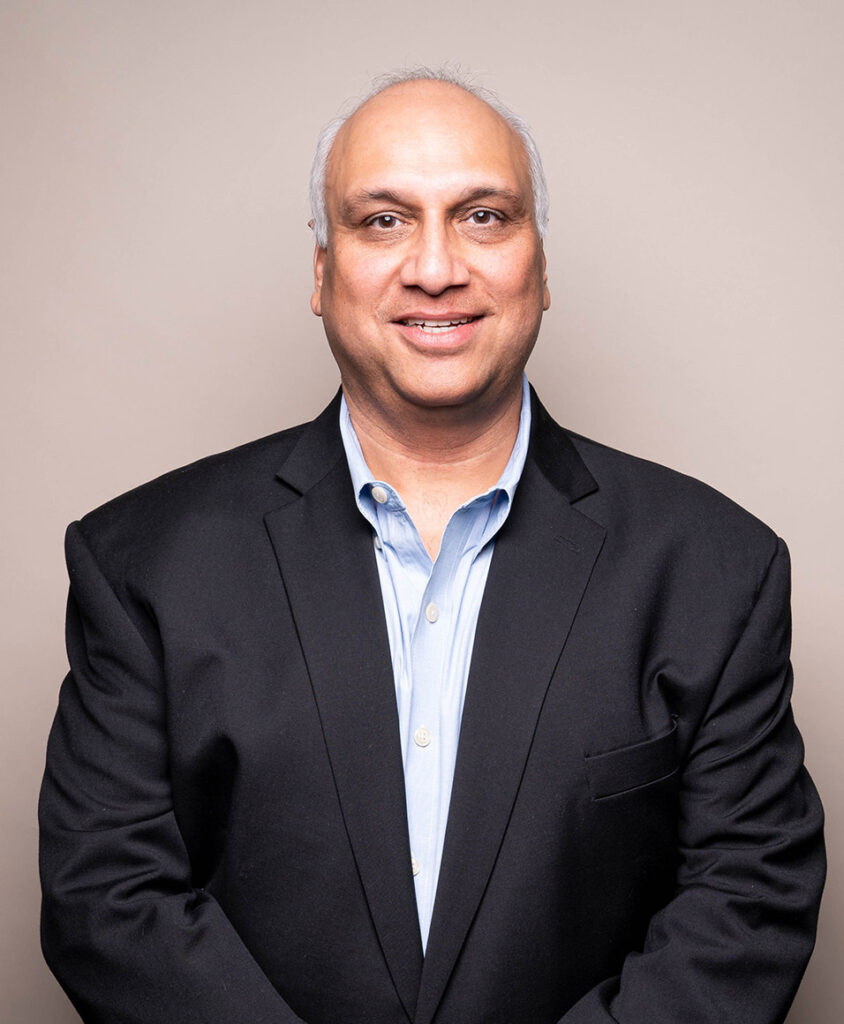 VIJAY TAYAL
CPA, CA
CFO
Vijay has over 30 years of international experience in public accounting, management consulting,
and entrepreneurial ventures—the ideal skill set for his role as GreySuits' CFO.
Learn More about Vijay
Vijay served as Senior Finance Director at Mount Sinai Hospital after spending 20 years in public accounting. As Senior Manager at PWC, Vijay managed clients in industries ranging from real estate and construction, hospital networks, hospitality, and manufacturing. Having worked abroad in the United States, UK and Singapore, he learned to adapt quickly to changing environments and pick up new rules and regulations for various industries. His expertise and strong financial management principles have helped many small to medium sector businesses to improve their profitability, processes and controls.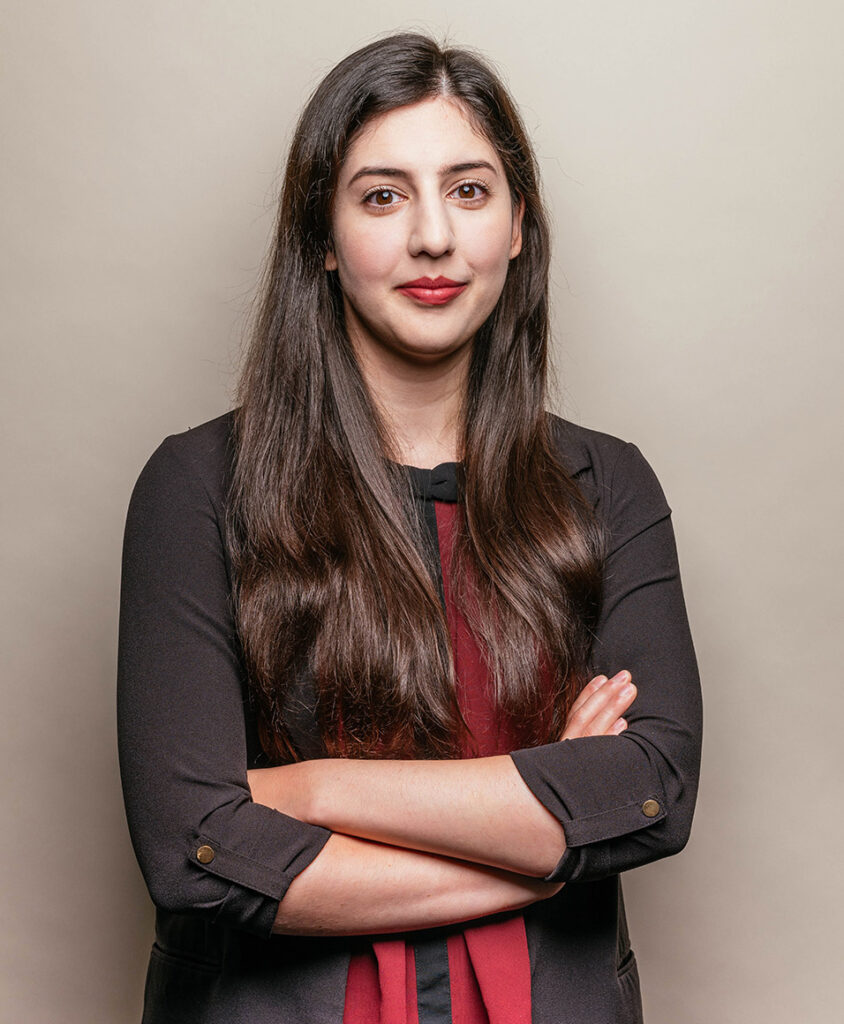 SORAYA HASANI
B ACC
Controller
Soraya began her accounting career in the construction and housing services sectors. She excels at helping clients improve processes and increase efficiency, often through automation.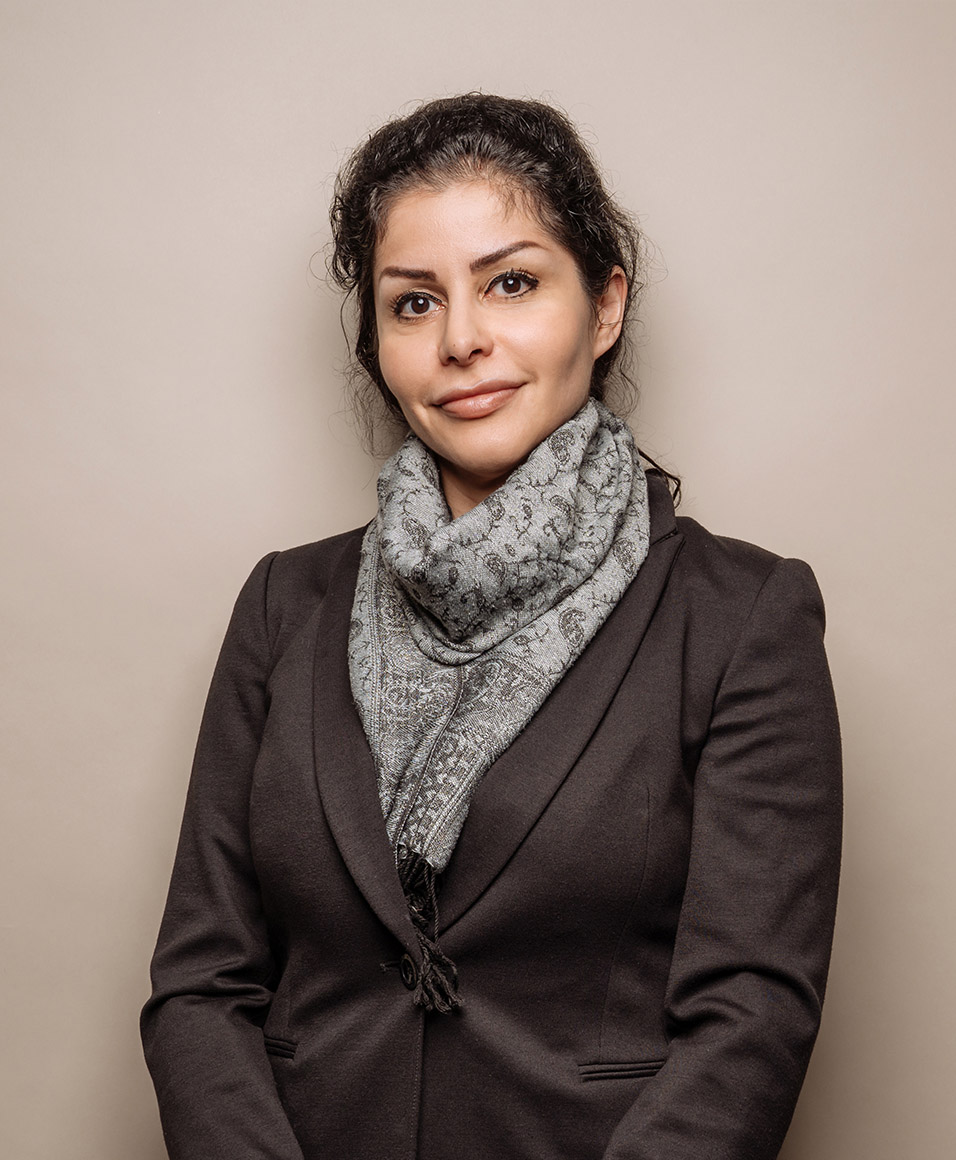 SHABNAM SHARIF
CPA, MBA, BSC
Senior accountant
Shabnam has worked as a senior accountant at a number of mid-sized CA firms. She has an in-depth knowledge of business finance as well as computer software engineering.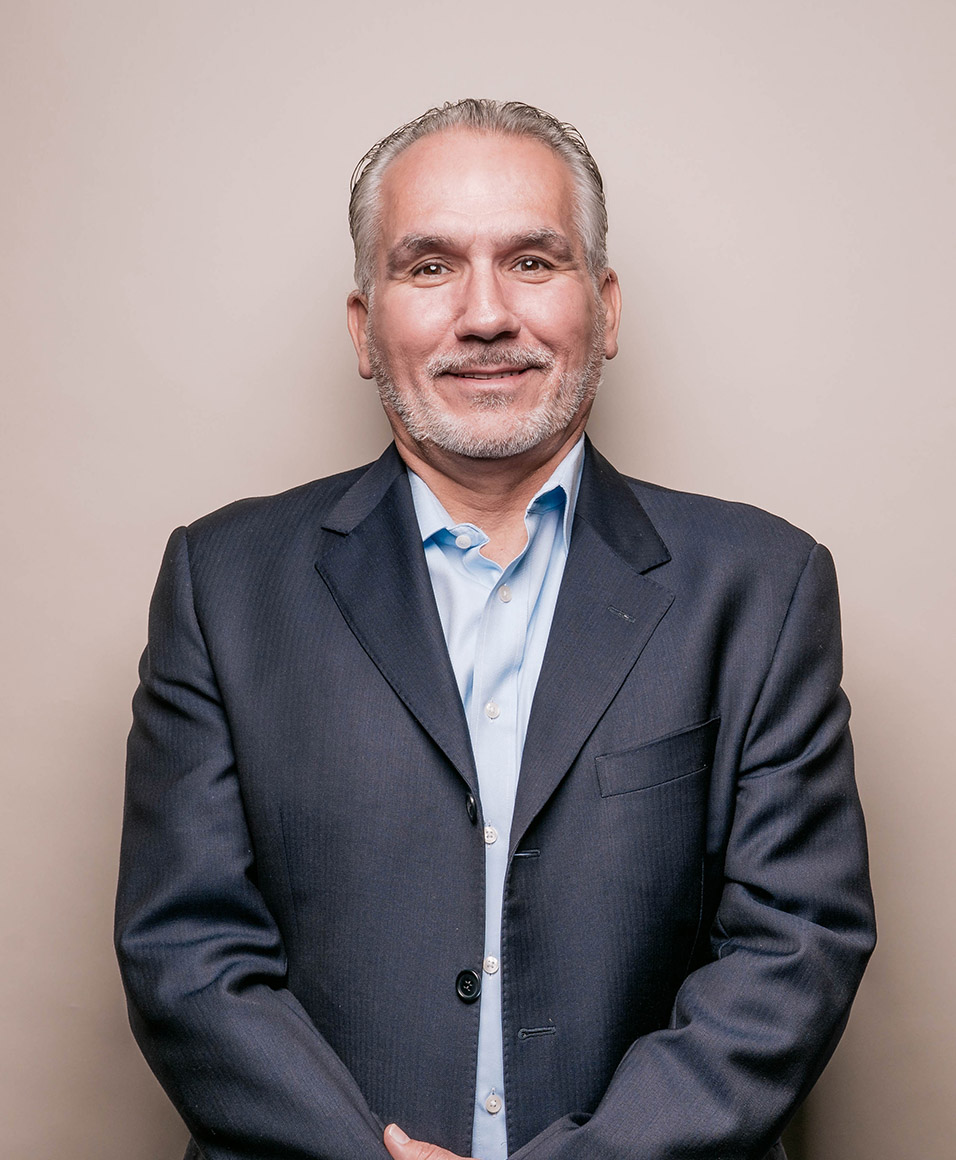 CURTIS EADIE
BBA
Controller
Curtis is an operations and financial management leader with over 20 years of experience leading teams in Canada and internationally in finance, telecommunications and tourism.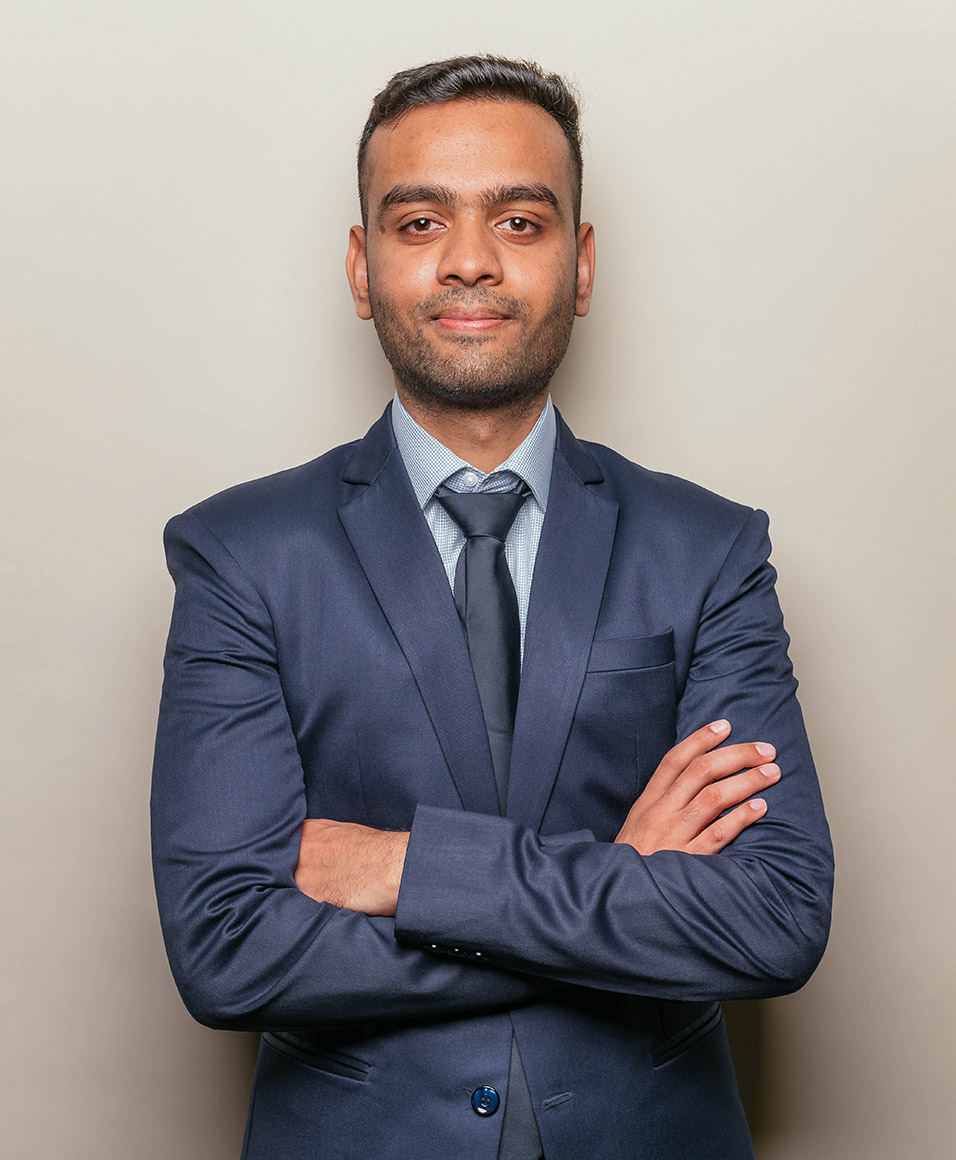 Varshil Patel
Accountant
Varshil helps his clients with many tasks from preparing financial reports, weekly cash flow or submission packages for government audits to performing internal reviews and ensuring financial recording accuracy and compliance. He began his GreySuits career as a junior bookkeeper and has since moved up to an accountant.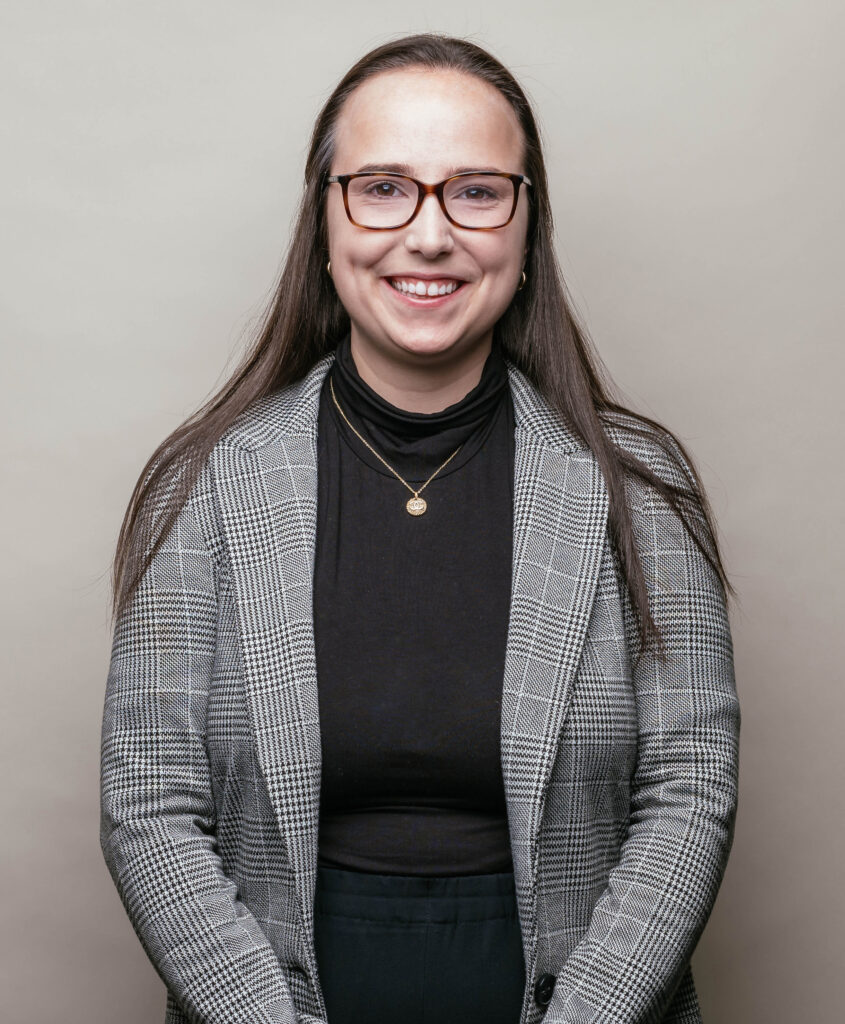 SYDNEY DUNSTAN
B COM, CPA
SENIOR ACCOUNTANT
Sydney is well-versed in all aspects of corporate accounting. His duties include financial statement preparation and review, bookkeeper supervision, as well as controller and audit support. Sydney has a special talent for mentorship and acts as ambassador for GreySuits' new hires.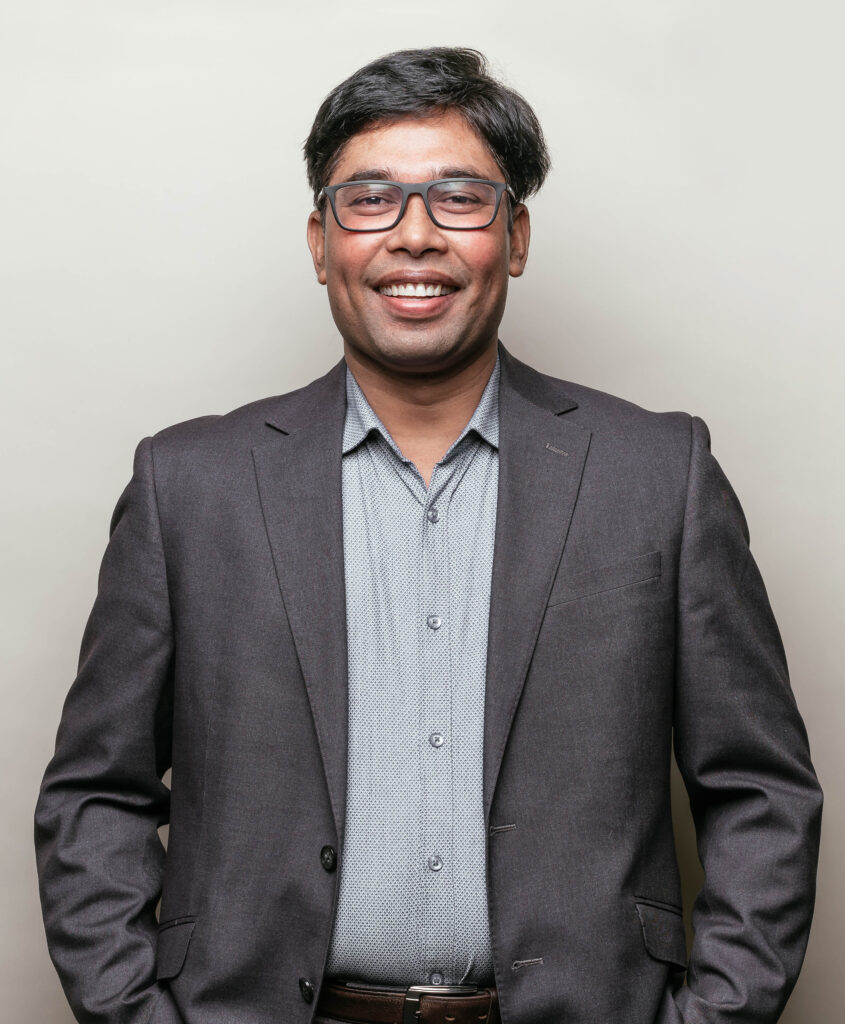 MUHAMMAD SHEKH
CPA, CGA, MBA
SENIOR ACCOUNTANT
Muhammad has been a practicing accountant since 2007, having earned an MBA. Strategic and meticulous, he has also taught accounting at the university level, an apt demonstration of his knowledge base.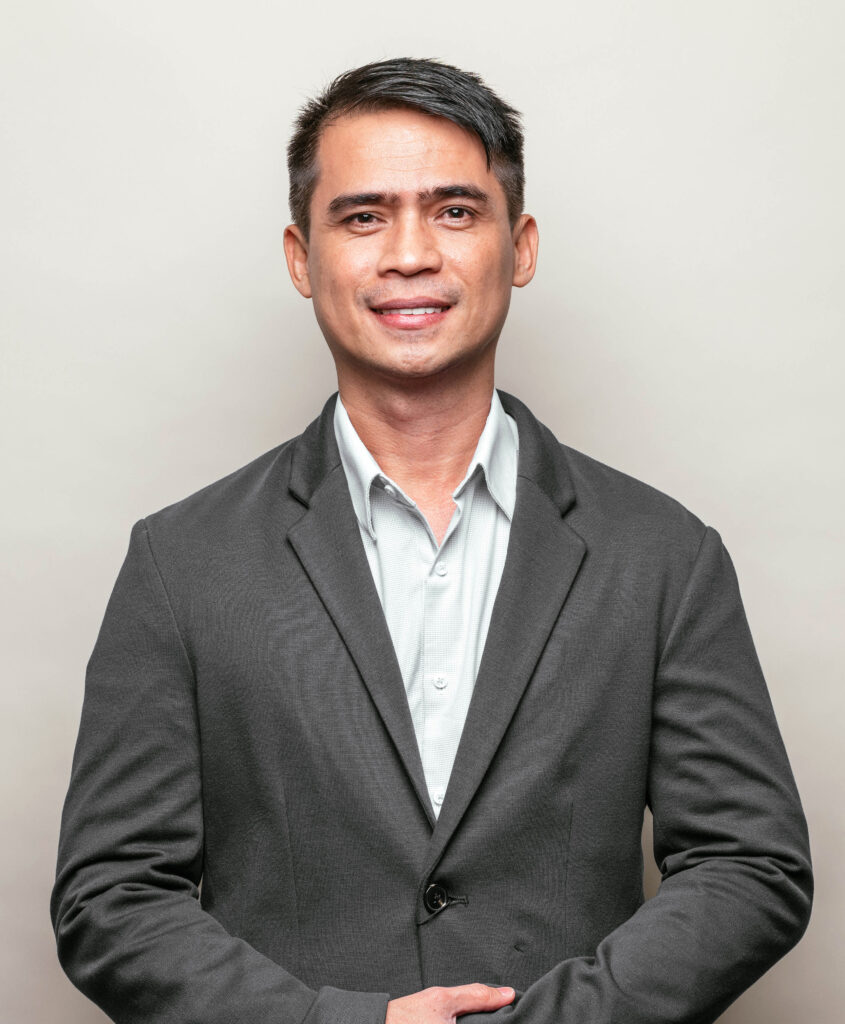 ROBERTO URGEL
BSA
ACCOUNTING LEAD
Roberto has practiced accounting in numerous industries including manufacturing, logistics and law. His deep experience makes him a seasoned leader, and with his view to high accuracy ensures he manages bookkeeping staff well.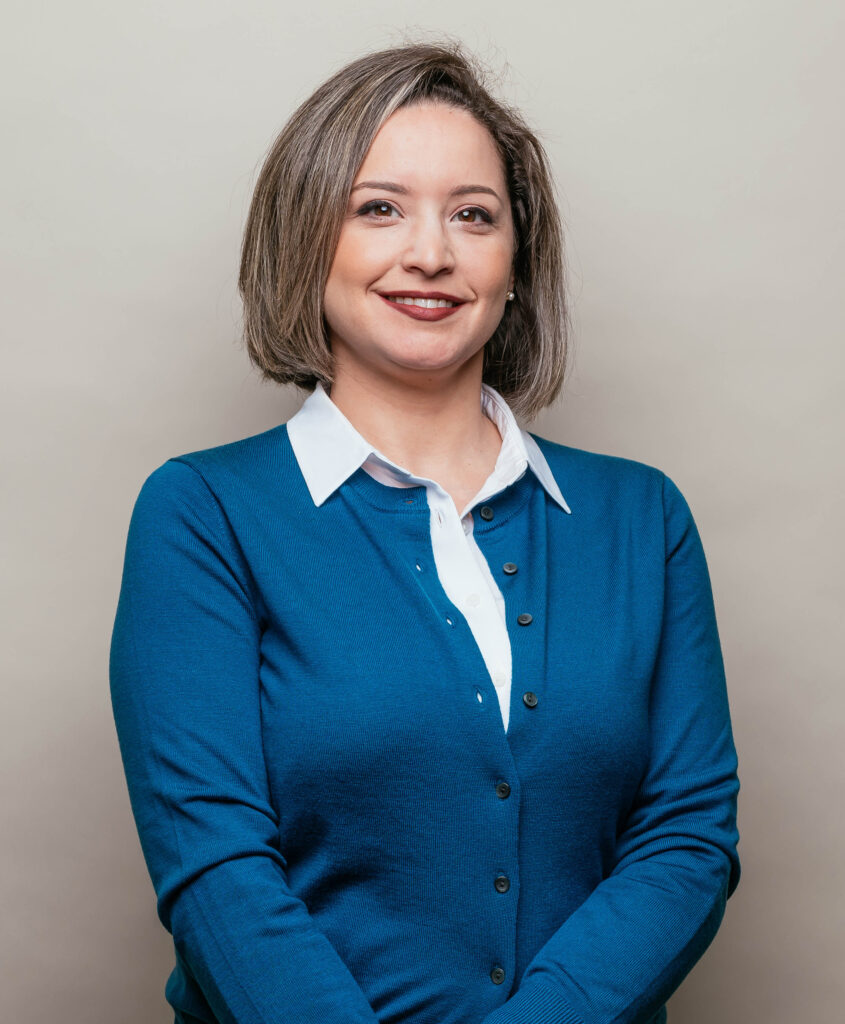 PERIHAN ALI
B. COMM
ACCOUNTANT
Perihan earned her accounting degree in 2008. Previously a research analyst with a global consumer research company, her detailed and insightful perspective drives her corporate accounting responsibilities. "Perry" also supervises and oversees Greysuits' bookkeeping staff.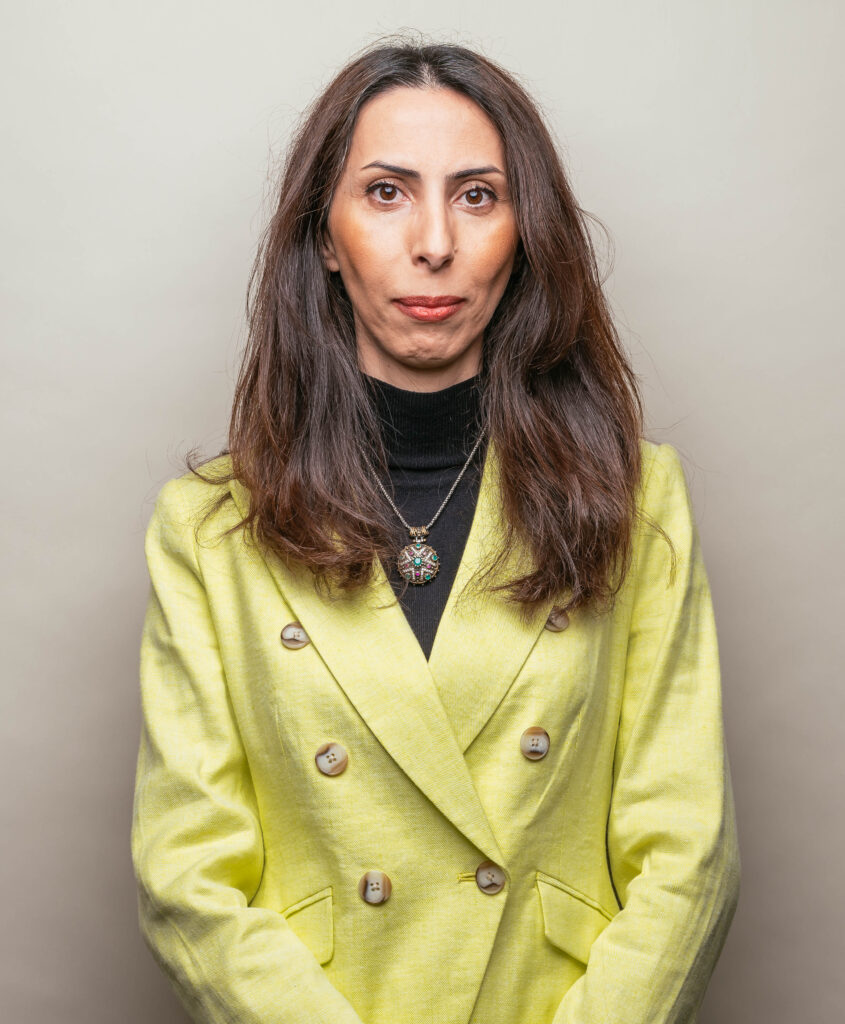 Fatemeh Ghezelbash
MMATH
ACCOUNTING LEAD
Fatima's Master's degree in Mathematics is as much her love of numbers as it is proficiency.. She is experienced in all aspects of corporate accounting, including payroll processes and auditing.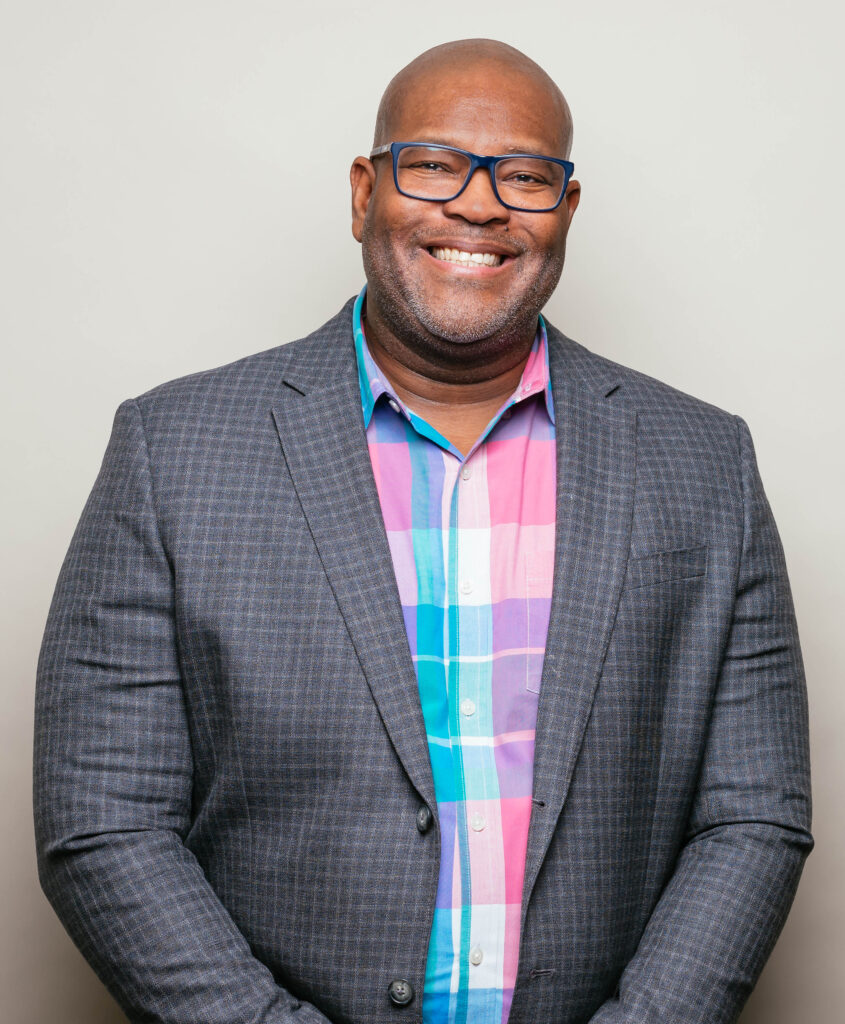 ERROL TAITT
B.SOC.SCI.
OPERATIONS MANAGER
Errol ensures that GreySuits' staff and systems are always ready to deliver high-quality client support. He manages day-to-day operations and plans for our future resource needs.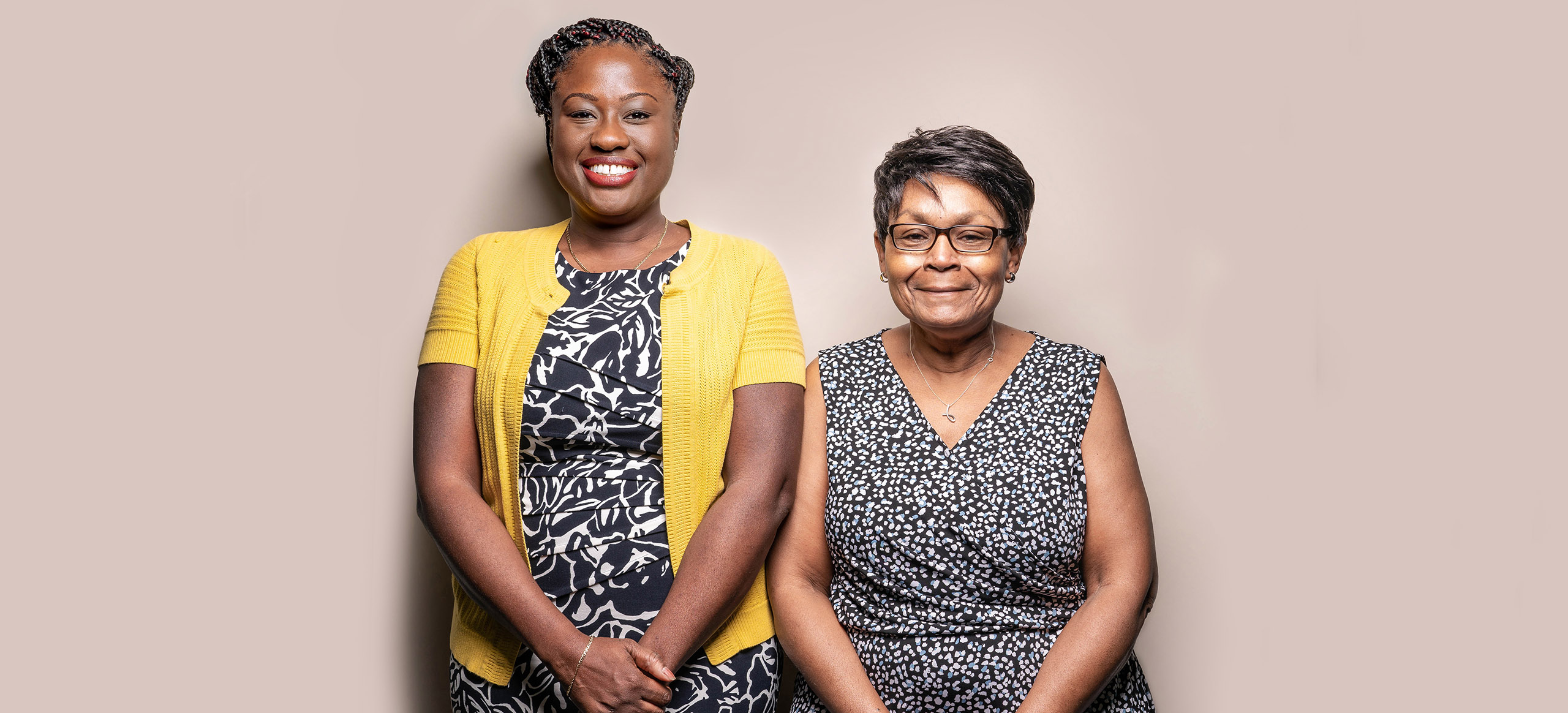 Tara Cox and Jennifer Bryce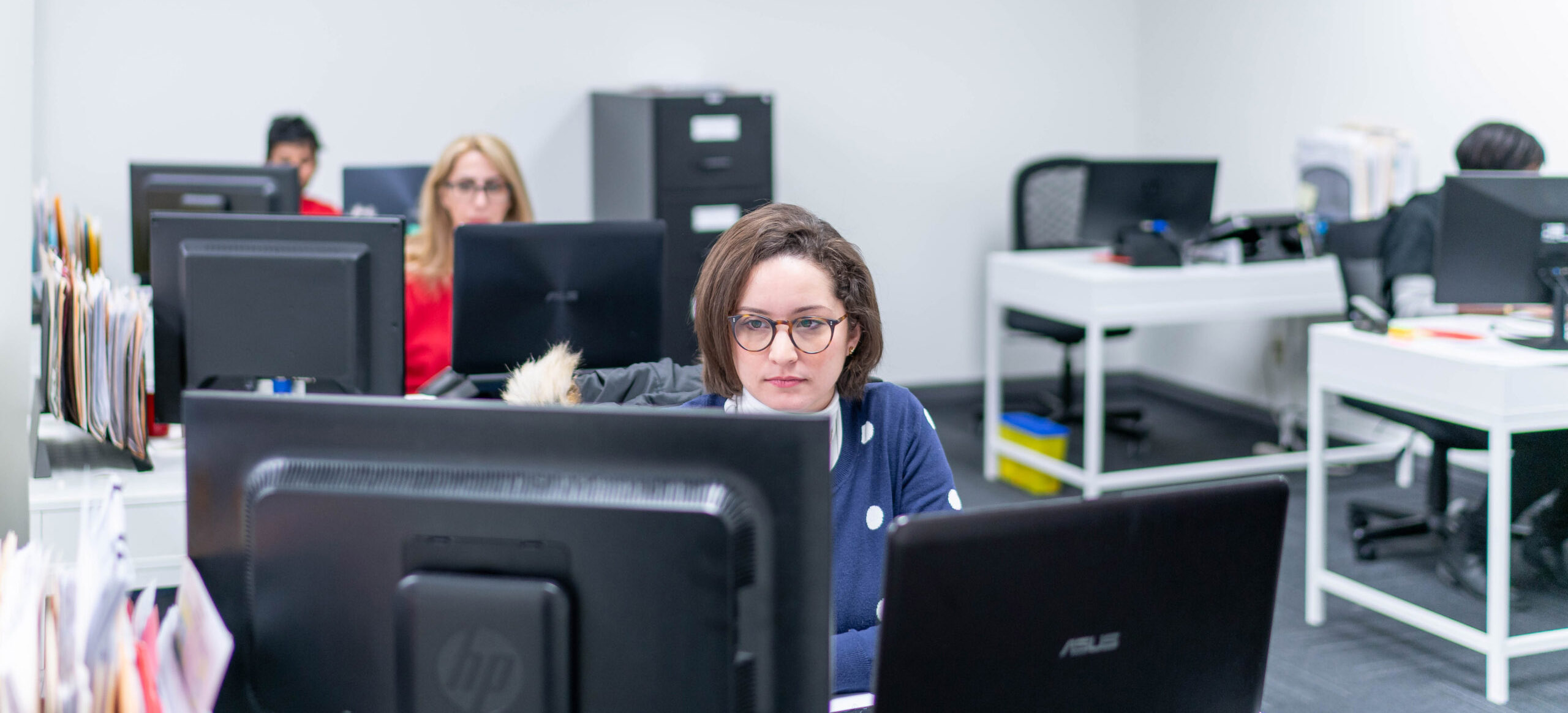 As well, we have a full complement of skilled bookkeepers ready and available to service you both off or on-site. Find out more.
Join The Greysuits Team
We're always looking to add talented people to our firm. Feel free to send your resume to [email protected] and we'll be in touch.
Learn what we can
do for you
Call us at 647-888-7872
Learn what we can
do for you
Call us at
647-888-7872