ADVISE
Even the most successful businesses have room for improvement. We've worked with hundreds of companies and we understand the pitfalls that can impact a company's success. We start with a full-scale assessment of your company, its financial accounting, reporting, balance sheet analysis and exploration of key performance indicators to identify some of the kinks you may have overlooked. We use data and analytics to understand and then help you understand your company more objectively. We then work with you to start producing the information and have the conversations that enable you to make grounded decisions to improve your company's growth, profitability and durability.
PLAN
Start making better business decisions. Start by replacing subjective 'gut' opinions with data-driven financial and market analyses. We help you develop a framework to capture and report better to drive more informed decision-making. Our proven methodology is delivered by seasoned financial experts who are here for you as your advisor, sounding board, and second opinion, providing the right tools to make important decisions about the future of your business.
Balance
Spend more time on your business and less time making sure your books are up-to-date. We help you set up simple bookkeeping systems that work for the specific needs of your company. Our financial professionals will take over the bookkeeping burden, from payroll to tax planning, so that you can get back to growing your company.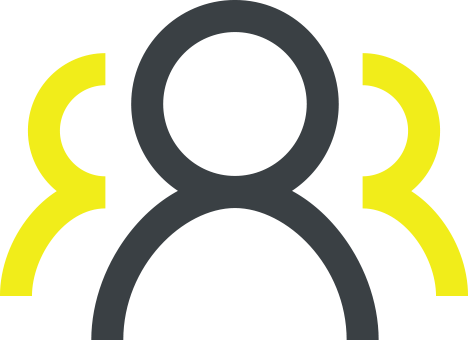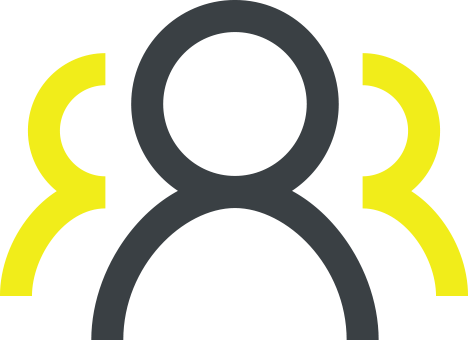 FRACTIONAL CFO SERVICES
Supplement your leadership team with a Chief Financial Officer (CFO) to guide your company towards better financial and operating decisions. Our fractional CFOs provide oversight of the accounting function and also take on a strategic role, working closely with your senior management team to tighten up financial management and implement more data-driven strategies for future success. Our 'fractional' arrangements are flexible and fully scalable to suit businesses of all  sizes and at all stages of development
Some examples of what a Fractional CFO can do:
Redefine accounting processes
Develop insightful financial reporting
Expense reduction strategies
Business performance measurement
Assistance in preparing for and supporting financial requests
Financial and operating systems and procedures implementation
Assets operating and capital expansion options
Develop restructuring strategies for increased growth or downsizing
Evaluating new business opportunities
Financial modelling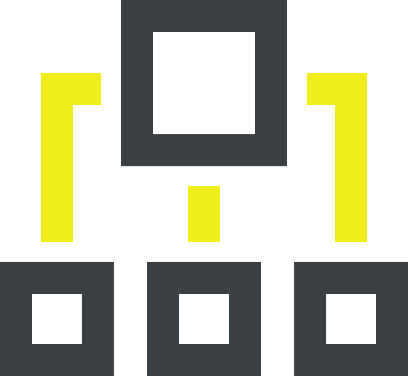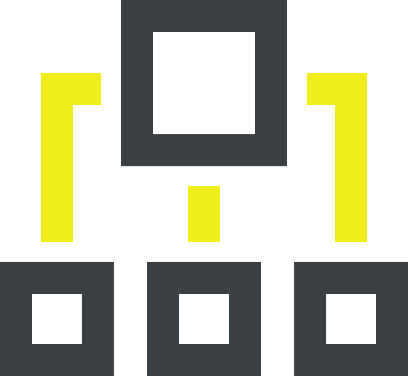 CONTROLLER SERVICES
Your on-call Controller will oversee all matters related to your company's financial health. Our Controller, under the guidance of our CFOs, play a versatile role taking care of day-to-day accounting functions while working as your financial advocate to make data-driven recommendations to improve your bottom line.
Some examples of what a Controller can do:
Oversee all aspects of bookkeeping

Implement accounting software and establish chart of accounts

Prepare monthly financial statements and/or management reports

Prepare and analyze budgets and cash flow projections

Create accounting policies and procedures

Develop business cases for strategic changes

Conduct financial due diligence

Regularly monitor compliance requirements

Update financial plans & models

Perform break-even analysis

Prepare for annual reviews and audits 

Prepare year-end file for tax return

Accounting software training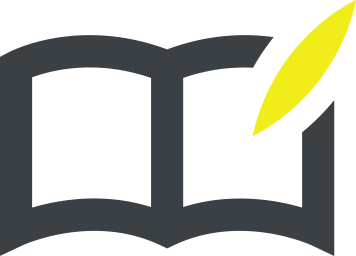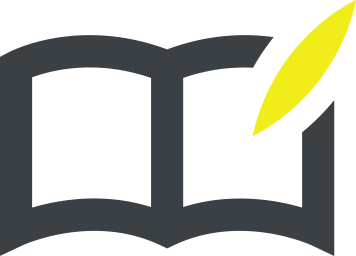 BOOKKEEPING SERVICES
A bookkeeper ensures your financial records are accurate, up-to-date and comprehensive so that you can focus on growing your business. A bookkeeper is an important asset to any growing business.  All of our Greysuits bookkeepers are supervised by a GreySuits Controller.  This ensures the quality of your bookkeeping work and removes the challenge faced by owners/entrepreneurs of trying to manage an accounting resource without the accounting background.  Using part-time supervised bookkeepers also  saves your company the overhead cost of a full-time employee.
Some examples of what a Bookkeeper can do:
Implement accounting software and establish chart of accounts

Perform accounts payable (AP) and/or accounts receivable (AR) duties

Record your day to day accounting transactions in AP, AR and the General Ledger

Government remittance and filing (GST/HST, PSD, WSIB & EHT administration)

Reconcile bank accounts, credit cards and general ledger

Annual audit preparation

Full-cycle bookkeeping

Payroll administration
Let's have a
CONVERSATION
Call us at 647-888-7872
Learn what we can
do for you
Call us at
647-888-7872